Test
Jump to navigation
Jump to search
This is the usual test page, i.e. a Sandbox with a small FormFactor
test
Testing the TinyMCE Editor
this Editor is mostly a wysiwyg editor. Do not use the WikiEditor bar on top
Syntax Highlight
Cite
According to me [1] this is quite nice.
Pictures
JPG: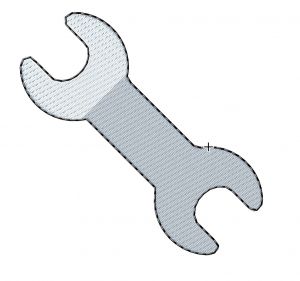 SVG:
SVG reduced (100px)
SVG and JPG in Gallery:
Gallery mode=packed:
Gallery mode=packed:
Language
While the user can change the interface language to almost any language, Wiki syntax is not localized....
Templates
PAGENAME = Test
CURRENTPAGE = Template:CURRENTPAGE - template needs to be installed

View the pageinfo-toolboxlink for this article.
ifexist
doesn't exist
exists
References
↑

Daniel K. Schneider (2021). Important writings.